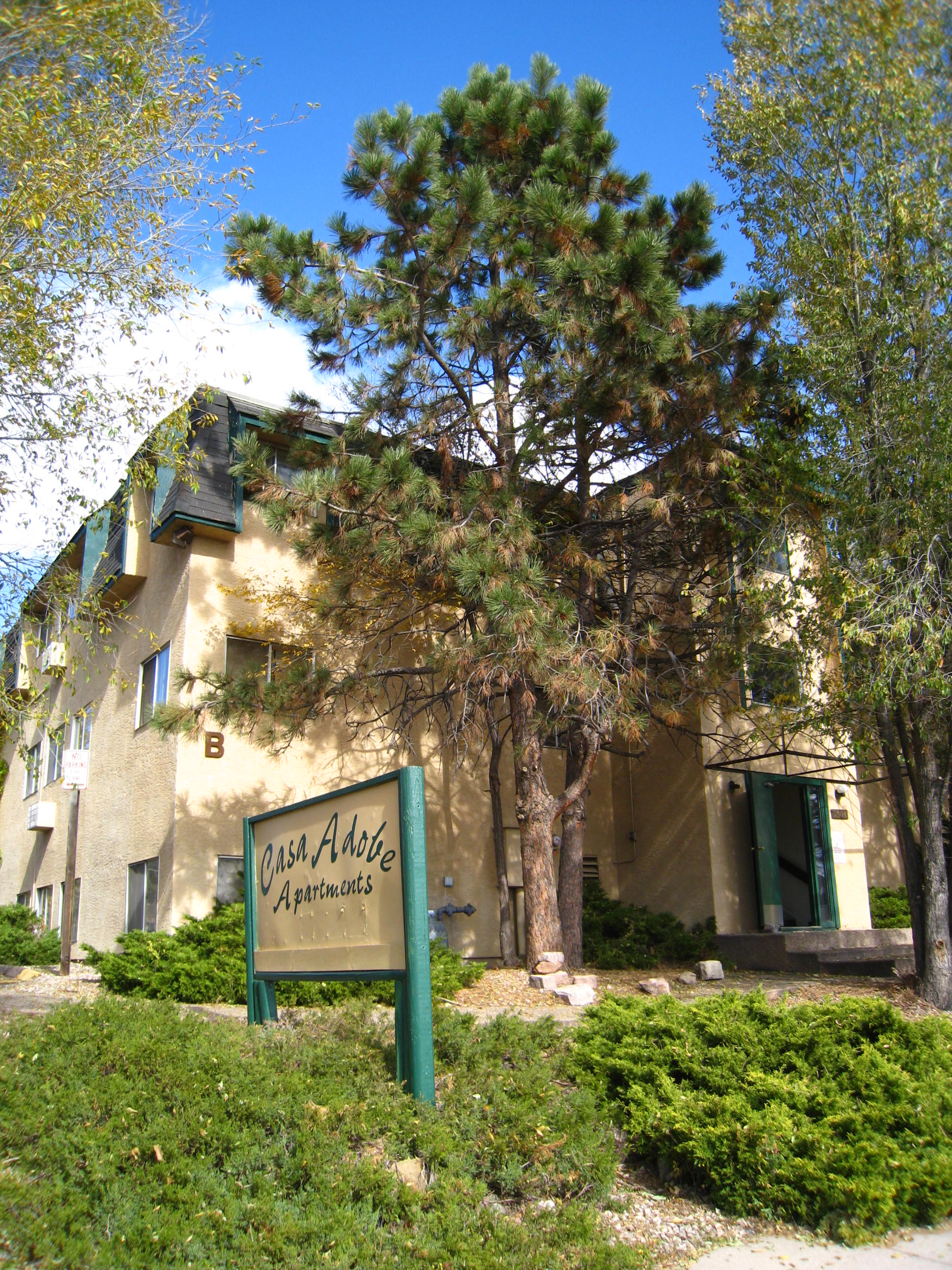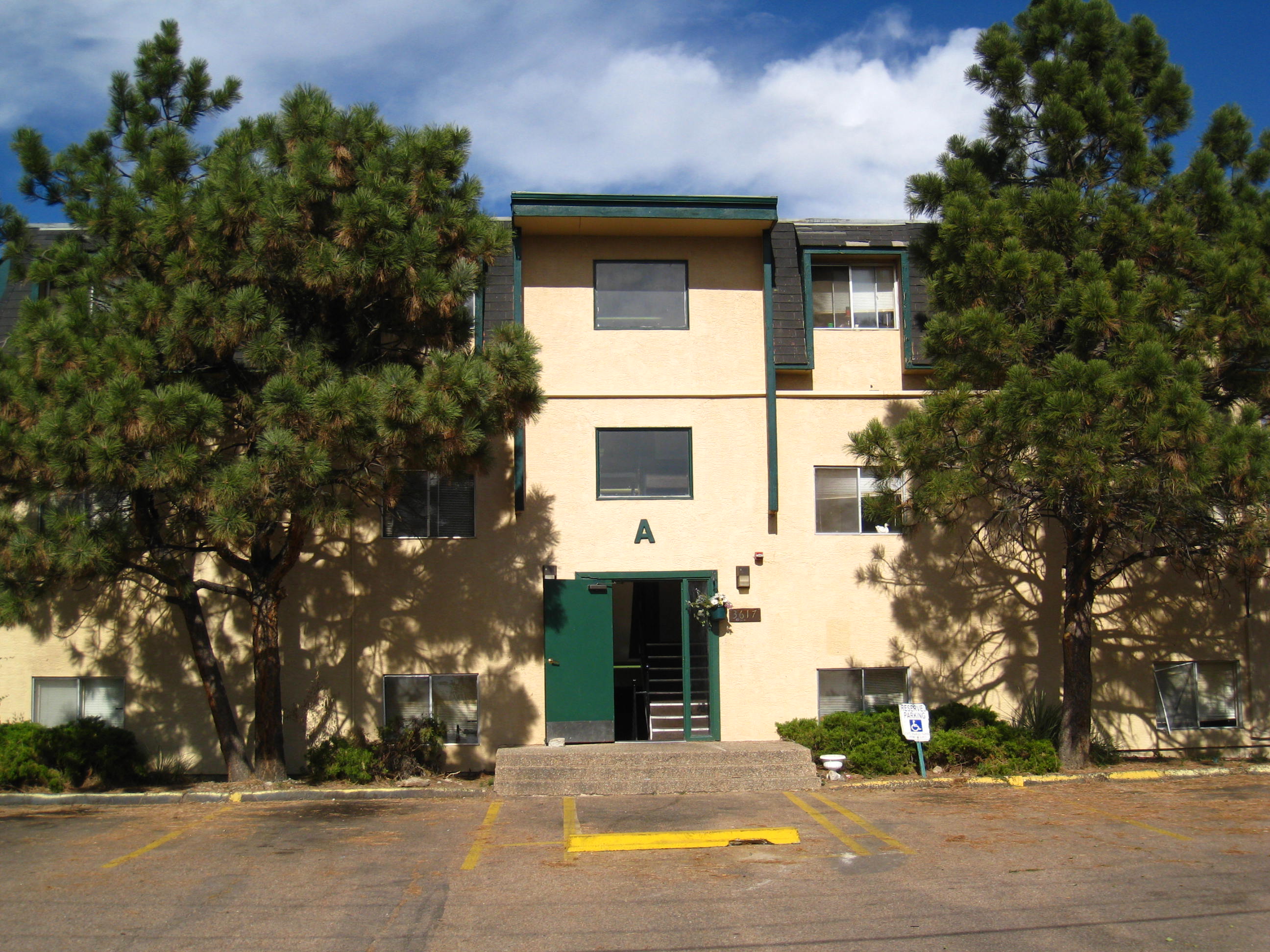 The outside views of Sonoma Heights.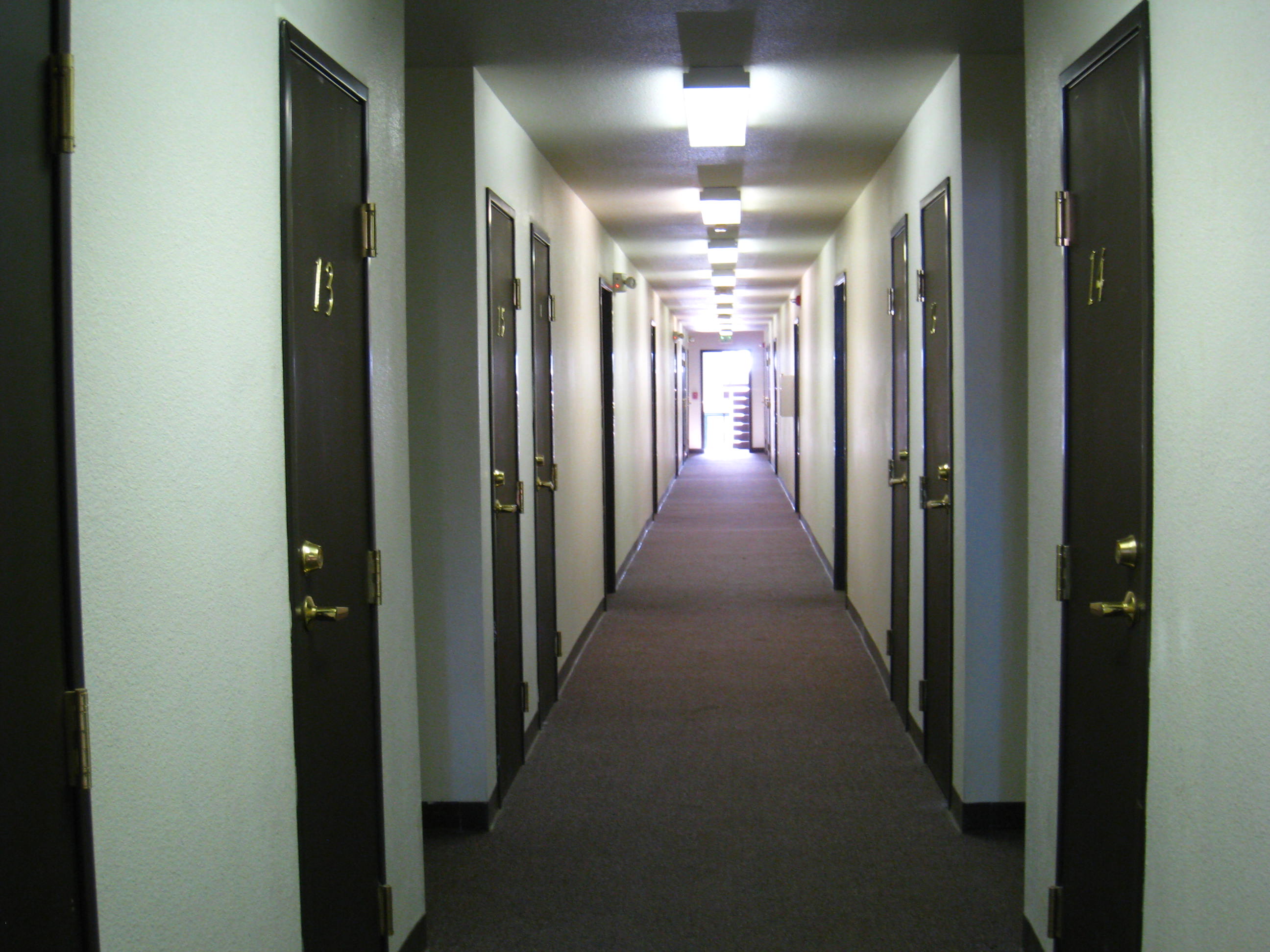 At Sonoma Heights Apartments each apartment has a
separate
entrance from the inside of the building, with exterior entrances that are secured leading to the hallways. The additional storage units, included in your rent, are located next to your apartment in the same hallway- no more lugging stuff to the basement to store!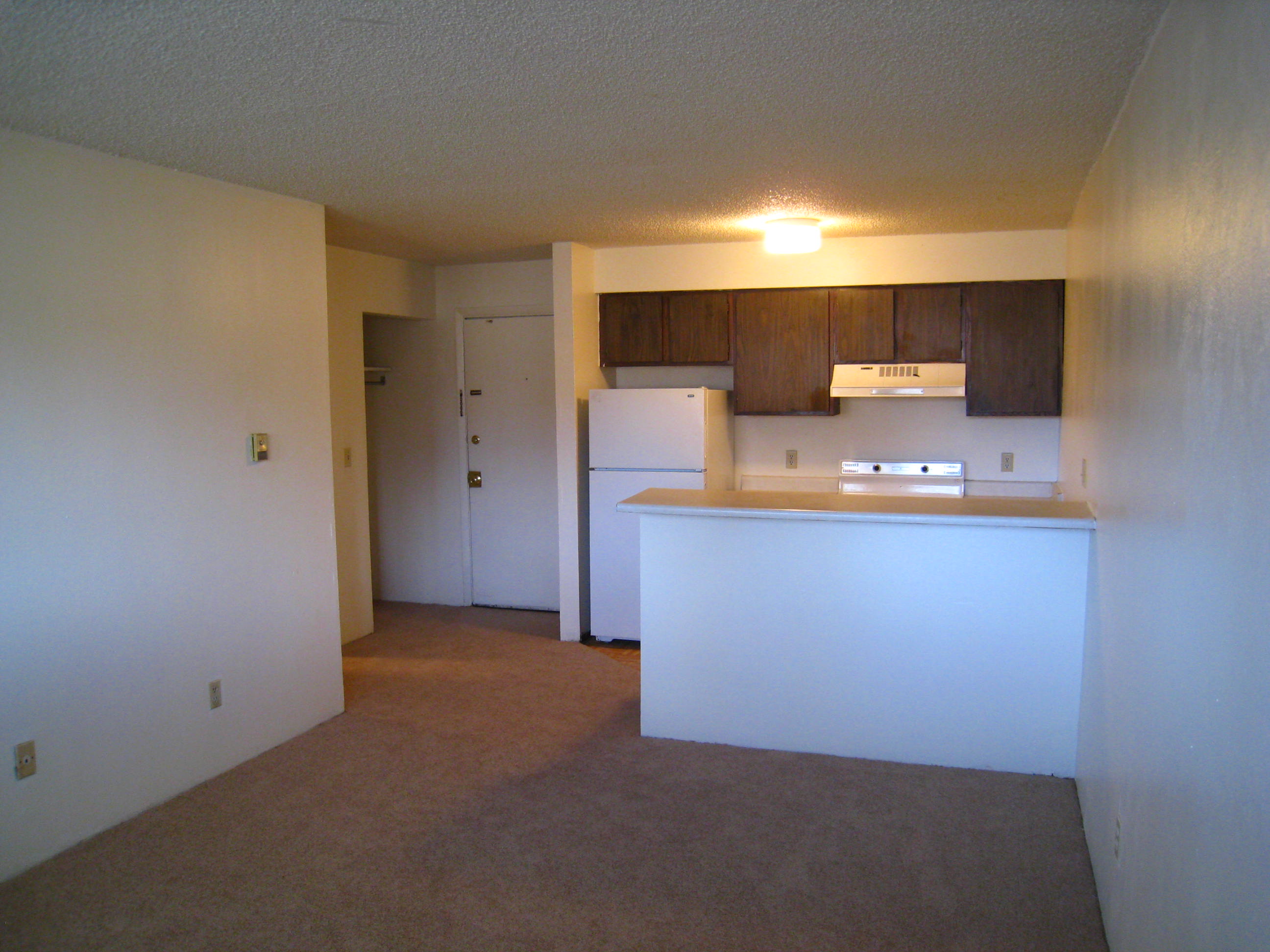 View from the living area, to the apartment entrance, breakfast bar and kitchen.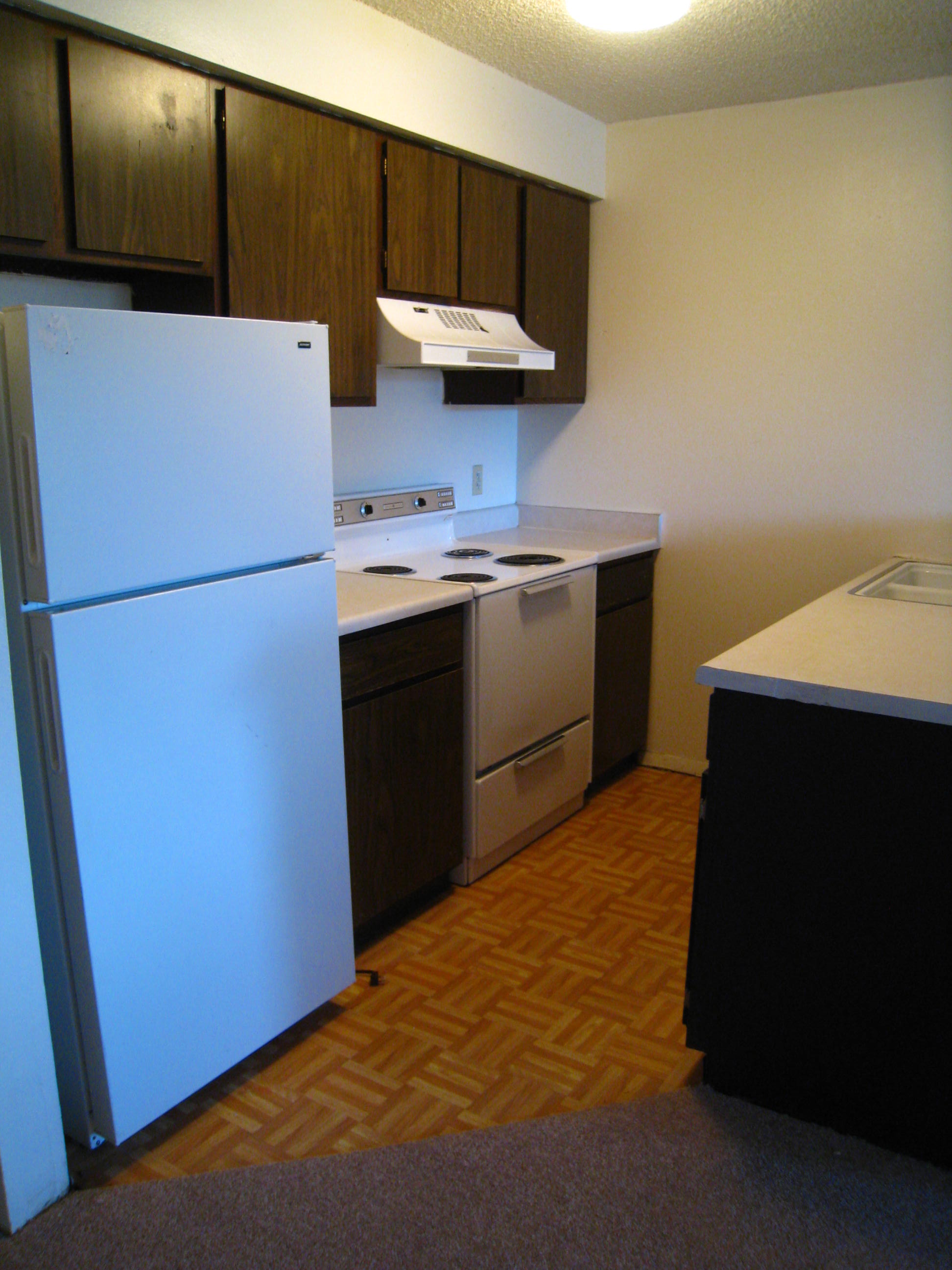 The moderately spaced galley kitchen.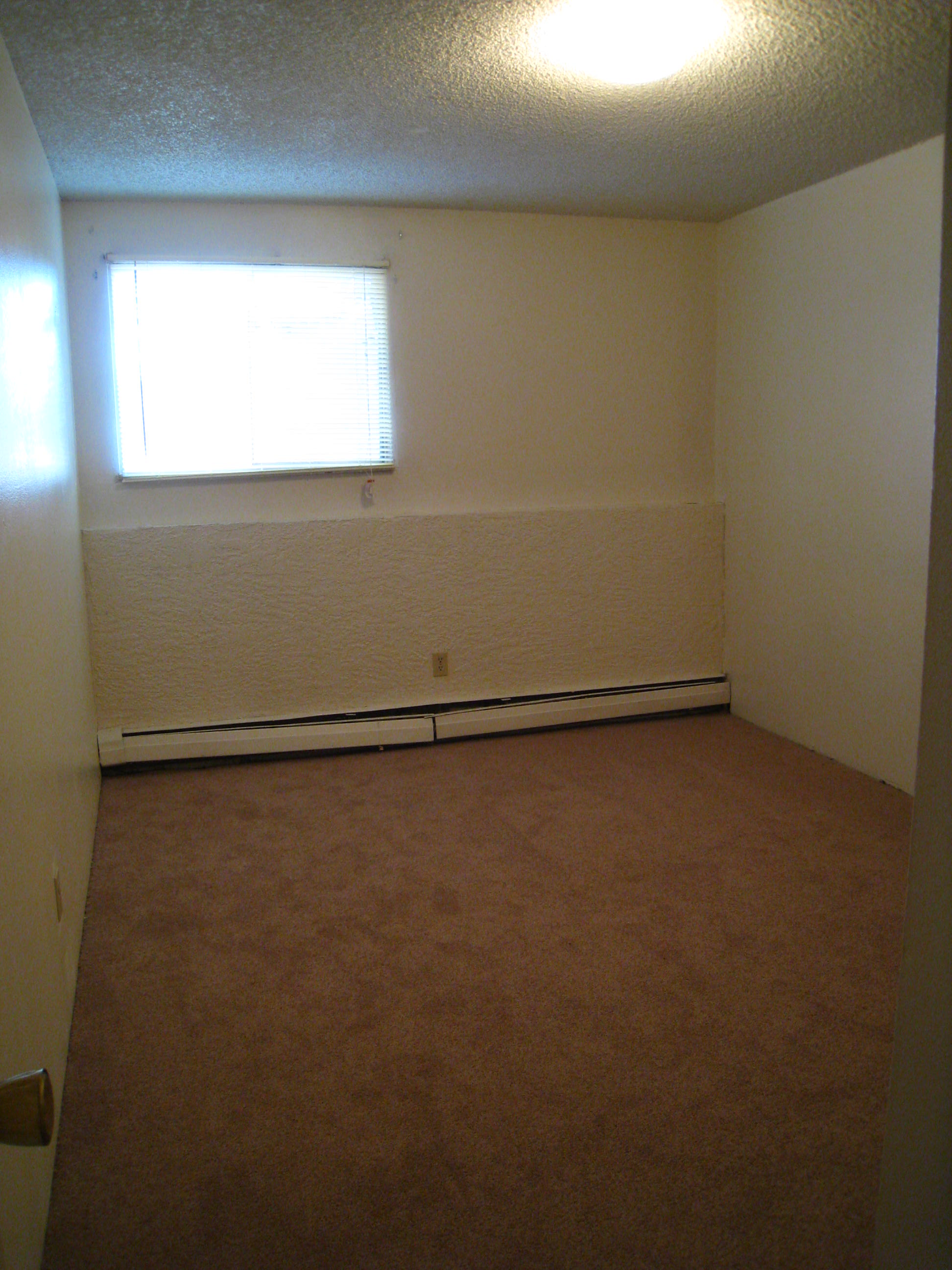 View of the bedroom, with radiant heat. Radiant heat reduces the cost of heating bills over forced air heating, and is more sanitary by heating without blowing dust around.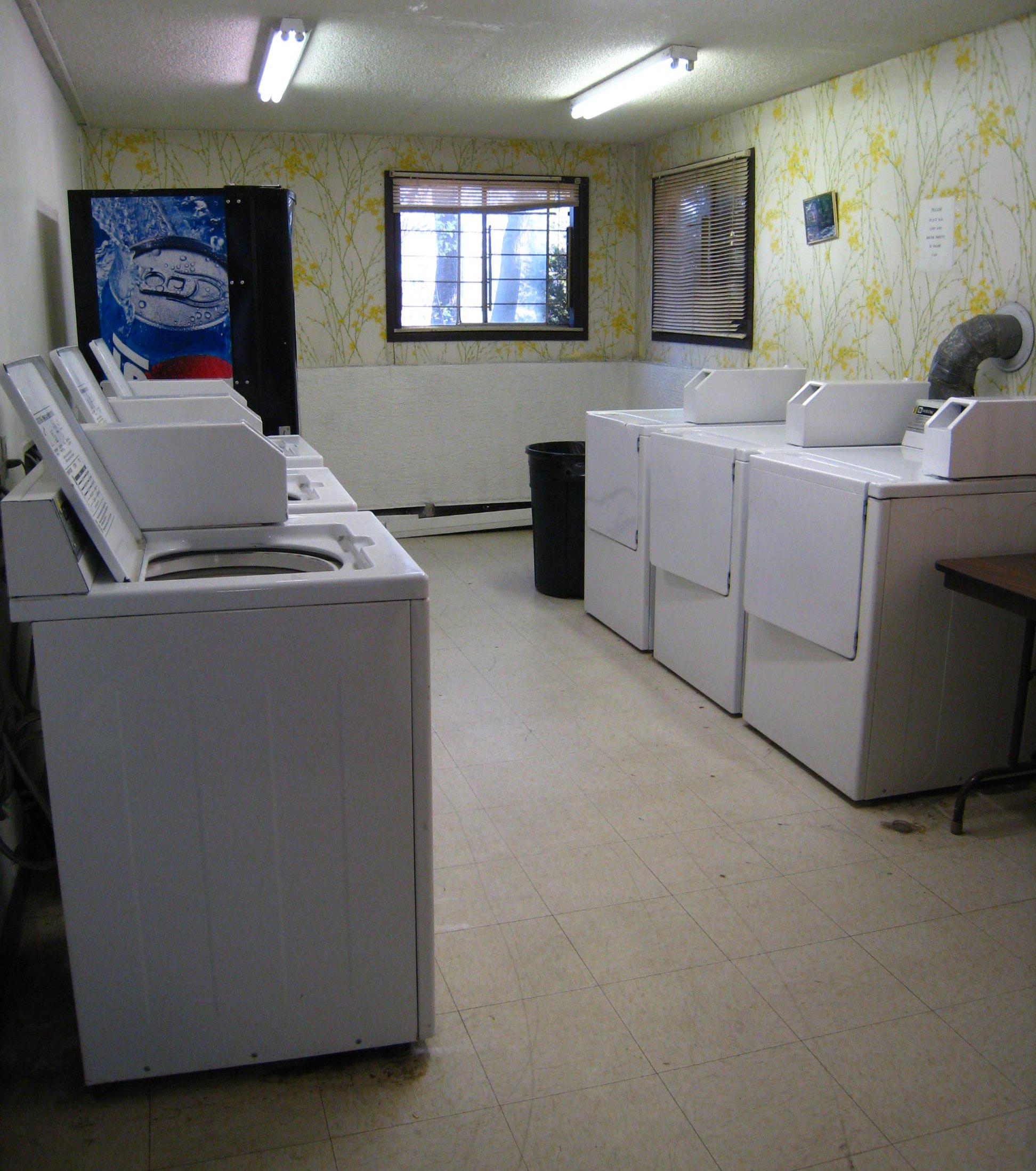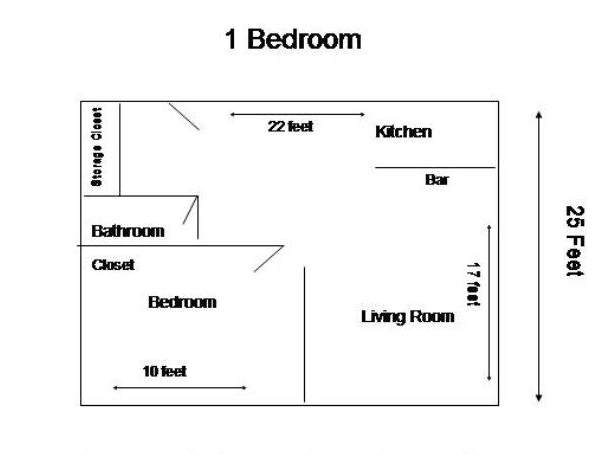 The on-site laundry facility.